KaylaAnn, an inspiring and motivated writer always willing to help other writers. She has unbelievable energy and in her words "Being an author means never giving up and never stopping."
KaylaAnn
So, they tell me you want to be an author . . .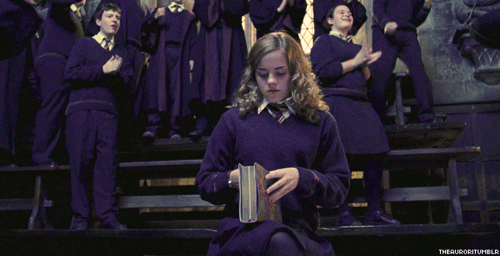 That means you should be doing 1 of 5 things: brainstorming a new story, writing/drafting, editing, researching publishing houses (or self-publishing methods), sending our query letters or submissions.
One of my favorite creative writers, Derek Updegraff once said:
Keep writing. You are a writer, not a submitter. Once you've written pieces and submitted them for publication, forget about them and start writing something new. You haven't produced your best work yet. When you finish a new piece of writing, admire it, take joy in it, and then submit it and move on and write something better.
Being an author does not mean being famous or going to book signings every other week (although that could be super fun). Being an author means never giving up and never stopping.
In my own experience…
View original post 221 more words